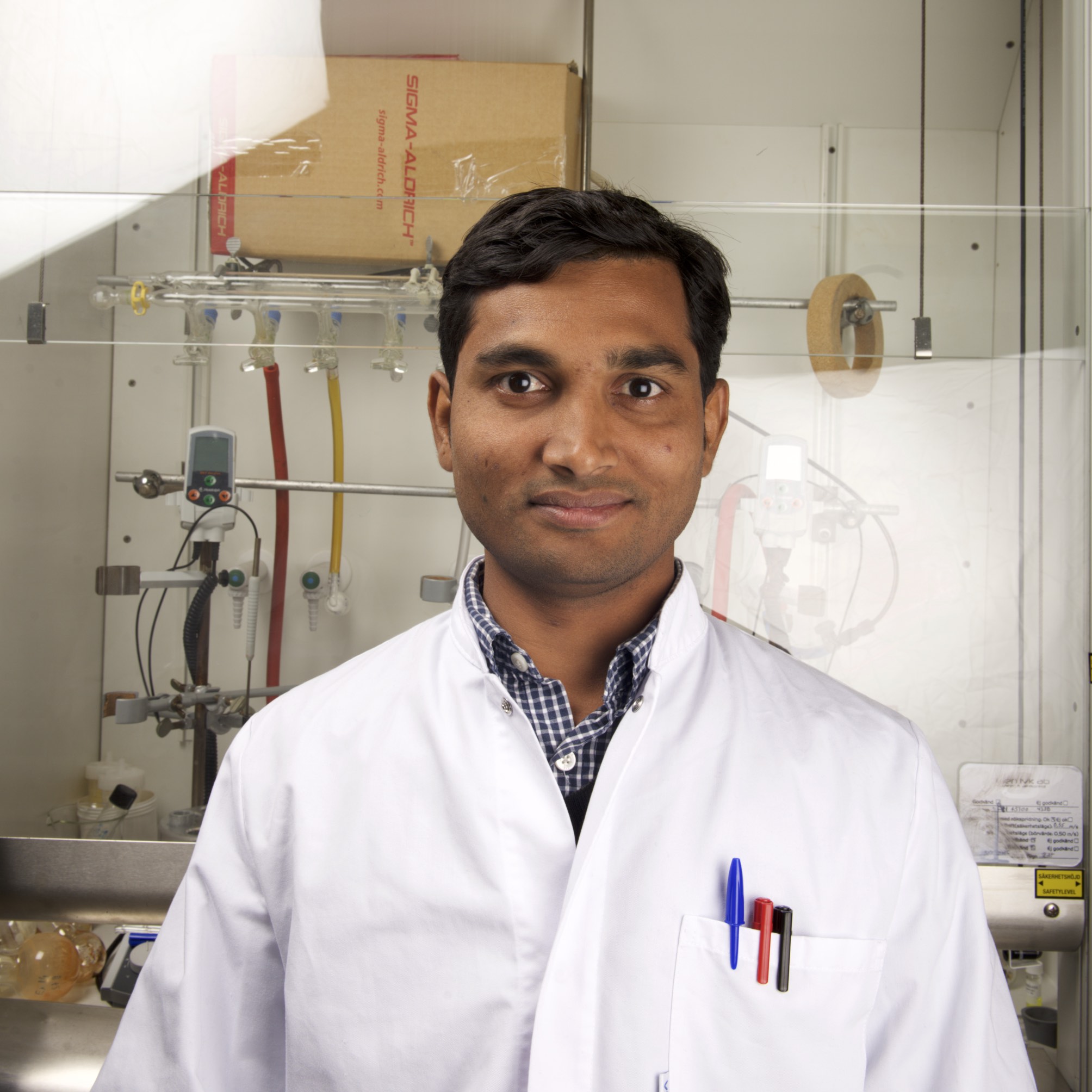 Dr Prasad Wakchaure
What do you study?
I design and synthesise potent MTH1 inhibitors. MTH1 is a important protein which allows cancer cells to survive. The inhibitors are designed to be harmful for cancer cells and non-toxic in healthy cells, thus treating cancer without side effects.
What is the importance of your research?
As a medicinal chemist, I design and synthesise small molecules which are potent MTH1 inhibitors. The compounds selectively target MTH1 with high potency. My role is to understand the SAR (Structure Activity Relationships), and use that information to design and synthesize compounds with in vitro and in vivo efficacy and safety. I am part of highly interdisciplinary team, and therefore in addition to medicinal chemistry I collaborate with other disciplines to move our projects forward.
Why did you get into research?
My initial curiosity for chemistry developed into a passion for organic chemistry during my post graduate years at the University of Pune. There I specialised in the synthesis of natural products. In Prof. Helleday's group I have now had the opportunity of applying my synthetic skills in the challenging area of medicinal chemistry where the compounds I make can have the potential to treat different cancers.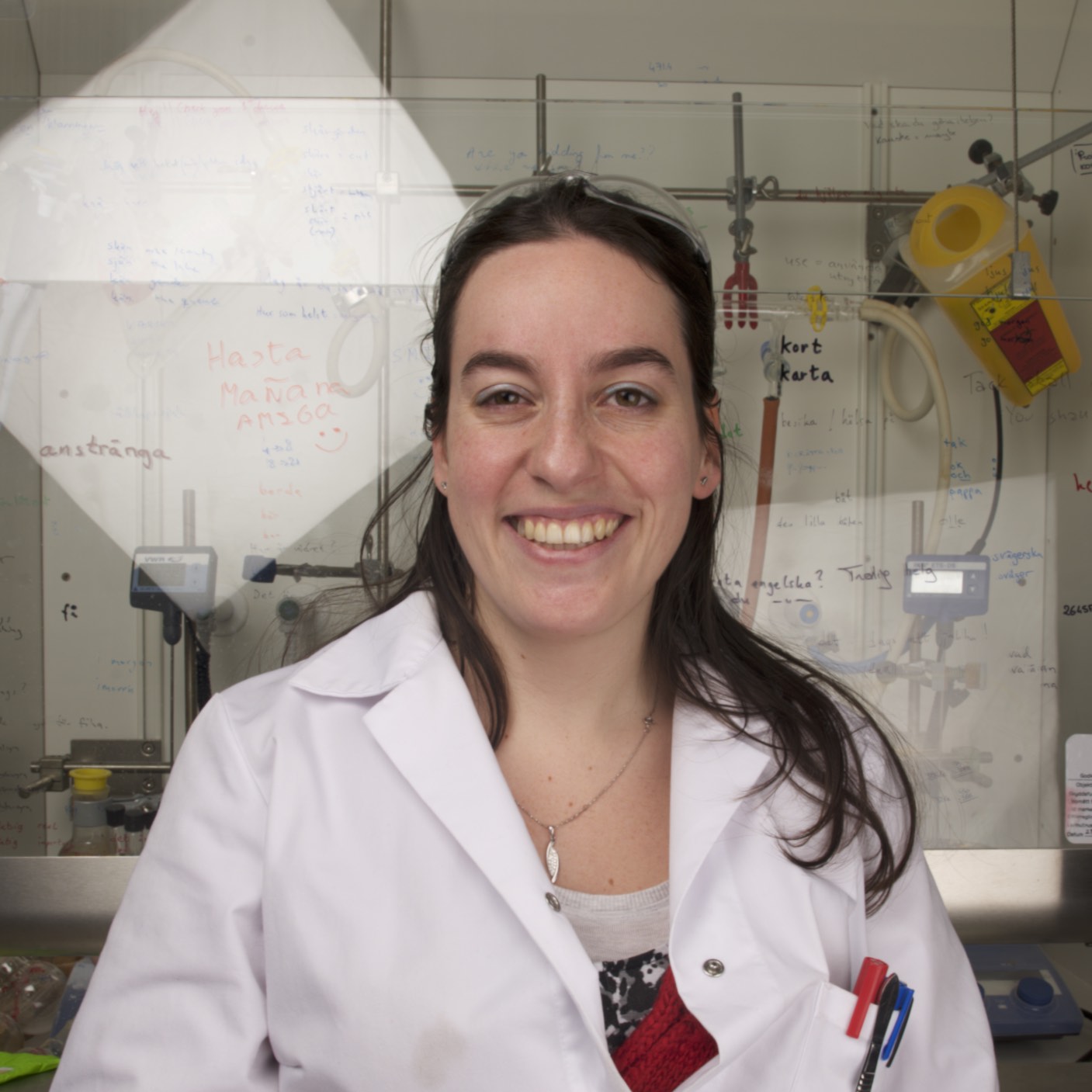 Dr Cynthia Paulin
What do you study?
The main focus of Helleday Laboratory is to develop treatments for cancer based on inducing DNA damage. The principle is to inhibit enzymes that are responsible for the repair of DNA damage in cancer cells. Many disciplines are required to achieve our goal and my main focus is to design and synthesise novel small molecules that would become potent inhibitors towards such enzymes. I also determine their activity using biochemical methods.
What is the importance of your research?
My research focuses on the need for improving current treatments for one of the leading causes of mortality and morbidity worldwide: cancer. Synthesising potential new small molecules that would treat cancer is of huge importance for me and I'm really proud to be part of this research group.
Why did you get into research?
Science has always attracted me. I first studied physics and chemistry before specializing in organic chemistry. Creating complex natural molecules from simple starting materials became my PhD challenge.
Although I was passionate about my research, something was missing for my complete satisfaction. Joining the Helleday group was key to access this satisfaction: I am now applying my research to develop a cure towards cancer aiming to both increase the quality of life and the life expectancy of patients. This was the key to turn my research into fascination…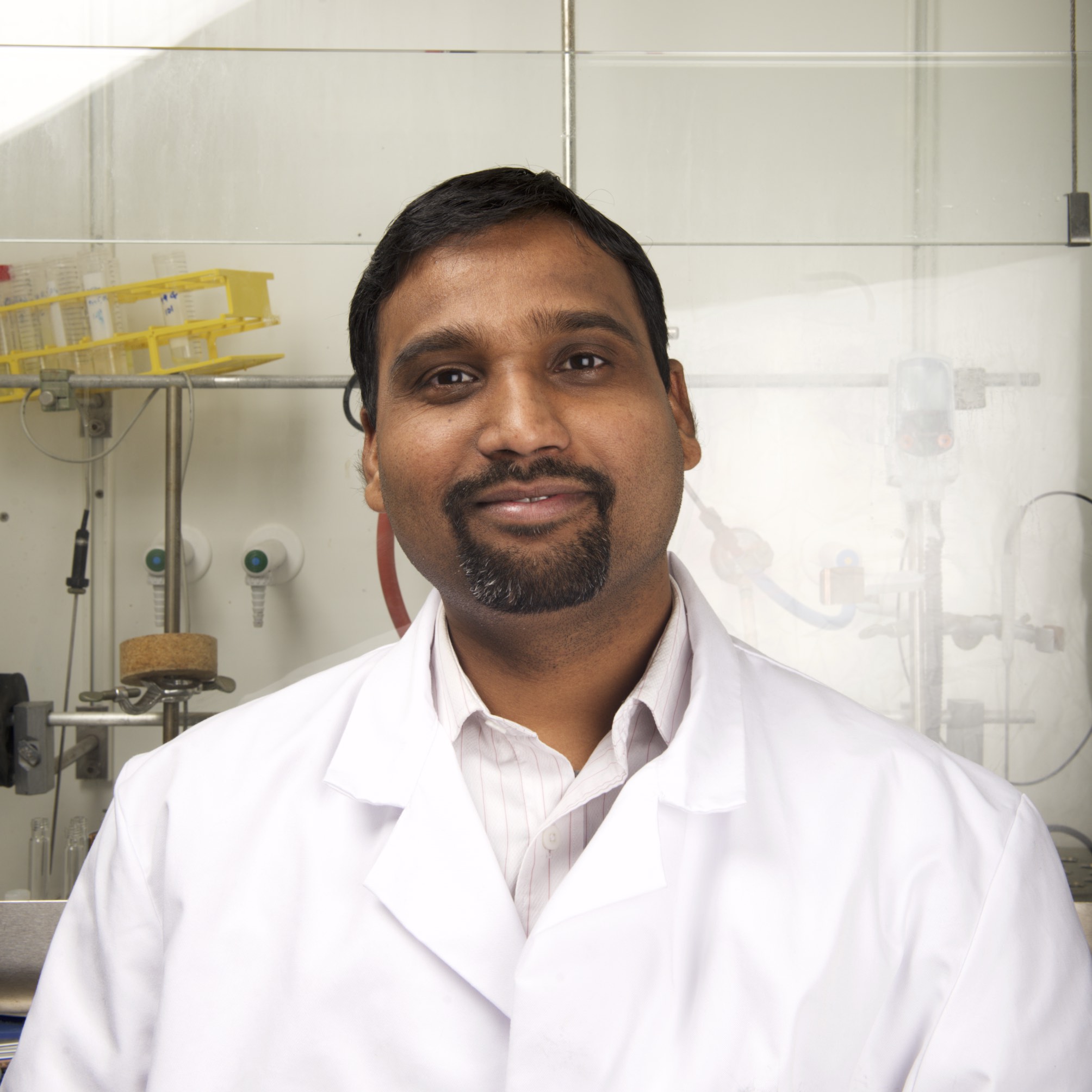 Dr Sanjay Borhade
What do you study?
Research towards curing cancer is required a multidisciplinary knowledge and approach. At the Helleday laboratory I am a part of one such discipline, namely medicinal chemistry. My key role is to design and synthesise new chemical entities (NCEs) which can potentially inhibit various enzymes that are responsible for the repair of DNA damage in cancer cells
What is importance of your research?
There are no safe treatment available for cancer patients. The current treatments for cancer has various side effects. At the Helleday Laboratory we are designing a selective small molecule inhibitor for the DNA repair enzymes (responsible for the repair of DNA damage in cancer cells) so as the normal cancer cell will be not affected/less affected.
Why did you get into research?
I motivated towards research in organic chemistry during my graduation and post-graduation studies. The curly arrows and drawing electronic mechanism was use to my favorite homework. I joined as a trainee immediately after master degree at the Lupin pharmaceuticals. At the Lupin, I closely watch and saw the organic chemistry being used to save human life from diseases. Which further accelerated my interest into research. Thereafter I joined PhD studies and since then always trying to use synthetic skills to design and synthesise a drugs towards various human diseases.